It seems that lately all I've had time to scrap is my CT (creative team) layouts, but I'm just happy that I was able to make time to get those done this week. And I'm very thankful that I'm on the creative of a designer who I love!! Her products are always so much fun to work with.
Starting school has really put a cramp in my creative time…but it's so worth it. AND I as we settle into a routine, I am finding more time.
Backyard Croquet
Products used:
Gifts from God
Products used:
Good Night
Products used: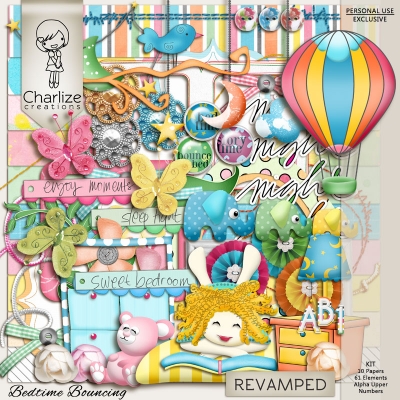 I'm hoping to get some scrapping done this weekend. If you're looking for some motivation, check out the 2012 Summer Games at Sweet Shoppe Designs…it looks like a lot of fun and they have some awesome prizes lined up!